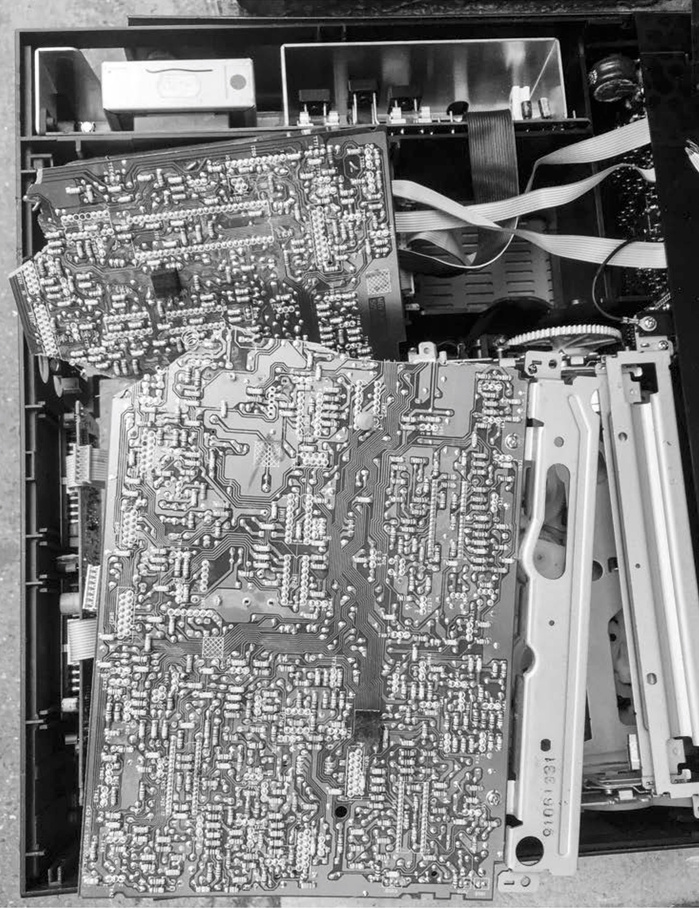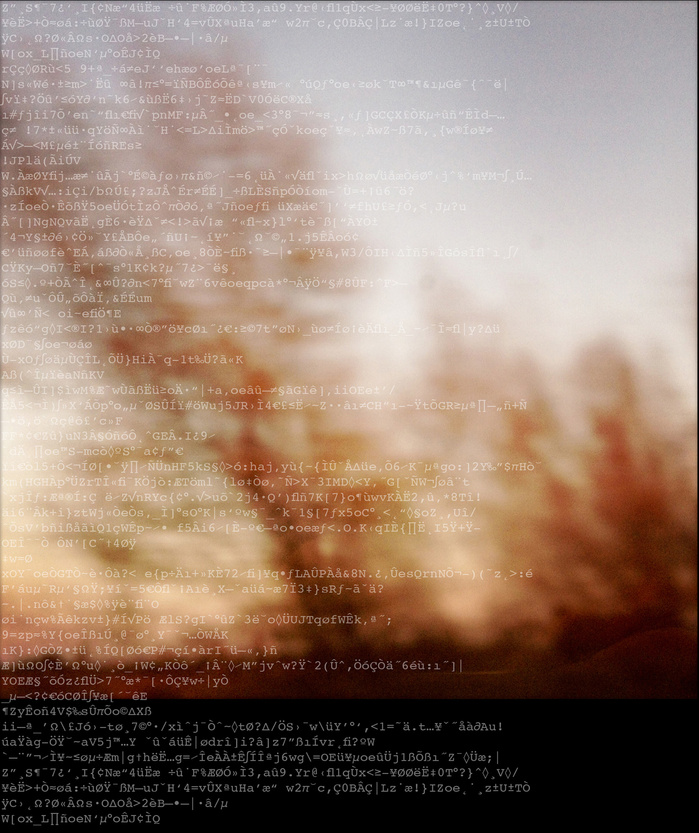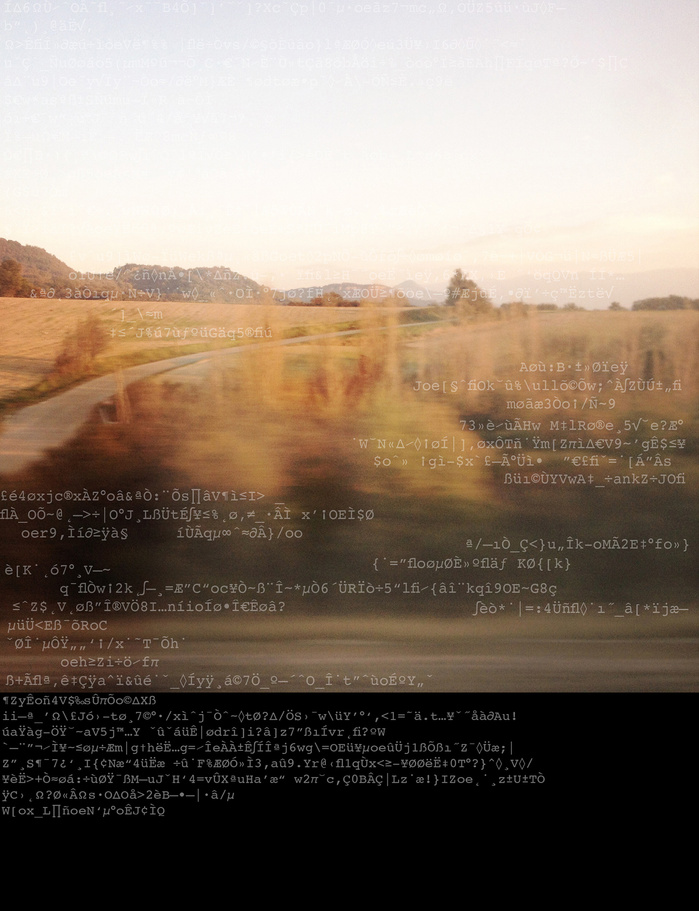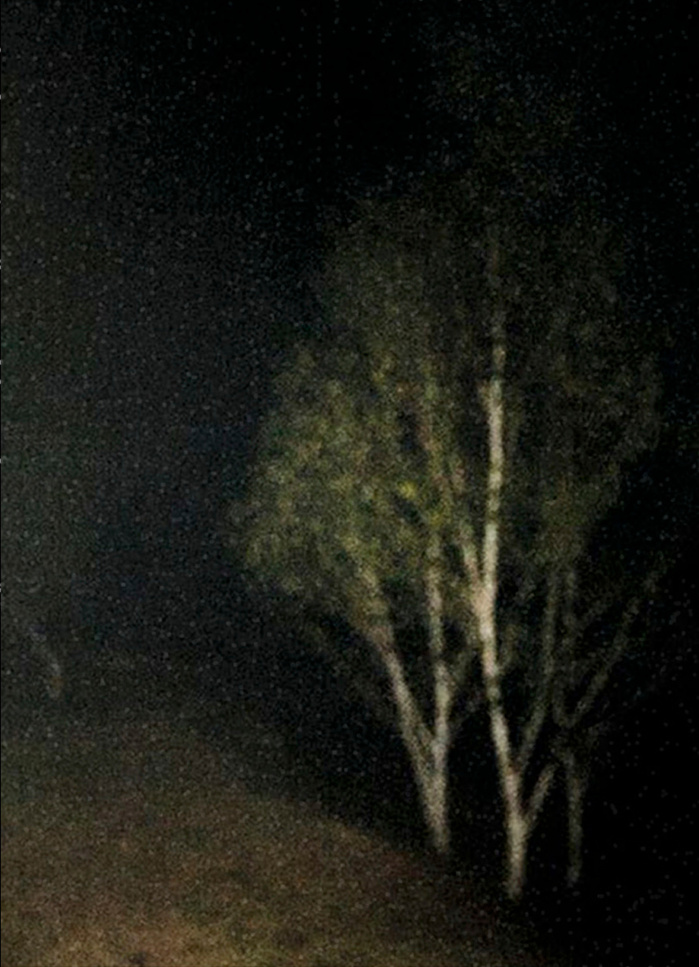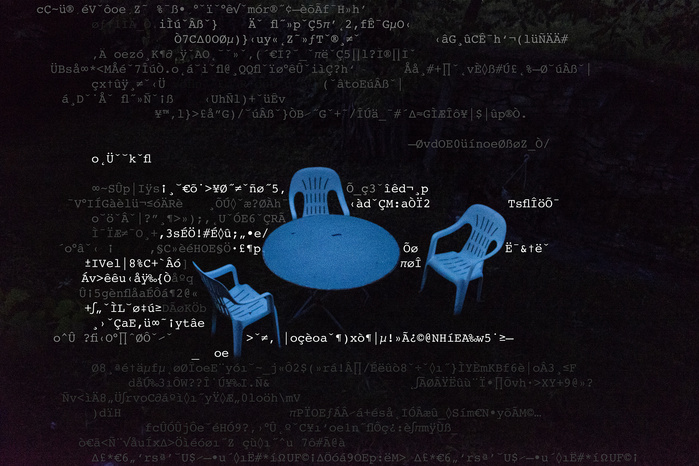 Les régions du passé
TRACES MNESIQUES

Enfouie dans mon ordinateur, se trouvait la mémoire photographique des moments passés auprès de mon père, durant les cinq dernières années de sa vie. Afin de prolonger ses instants et d'apprivoiser l'absence, j'ai entrepris un voyage immobile pour extraire du gouffre digital ces datas négligées ou oubliées. Quand je les retrouve, les visions fugitives captées autour de sa maison ou dans les environs retiennent mon attention. Elles sont des captations sensorielles associées à cette période. En écho au murmure intérieur enchevêtré à la mémoire numérique, des bribes de code apparaissent sur certaines images. Rassemblées progressivement au sein d'une chronologie flottante, ces photographies interrogent la mémoire intime associée aux lieux traversés.


Engl.


The Territories of the past
MEMORY TRACE


Buried away on my computer, I found these photographic memories of the moments I spent with my father during the last five years of his life. In front of the screen, I began a motionless journey to extract the neglected and forgotten data from this digital cliff edge. It was the fleeting visions, captured around the house and its surroundings that caught my attention. They became time relays, sensory recordings. 
Bits of code appear on certain images, echoes of interior whispers raw and knotted up amongst the digital memory. Gathered together within a floating chronology, these photographs question the memory of the places traveled.